Christmas at the Hamill House
Saturday, December 9th, 2023        6:00 PM - 9:00 PM
Saturday, December 16th, 2023       6:00 PM - 9:00 PM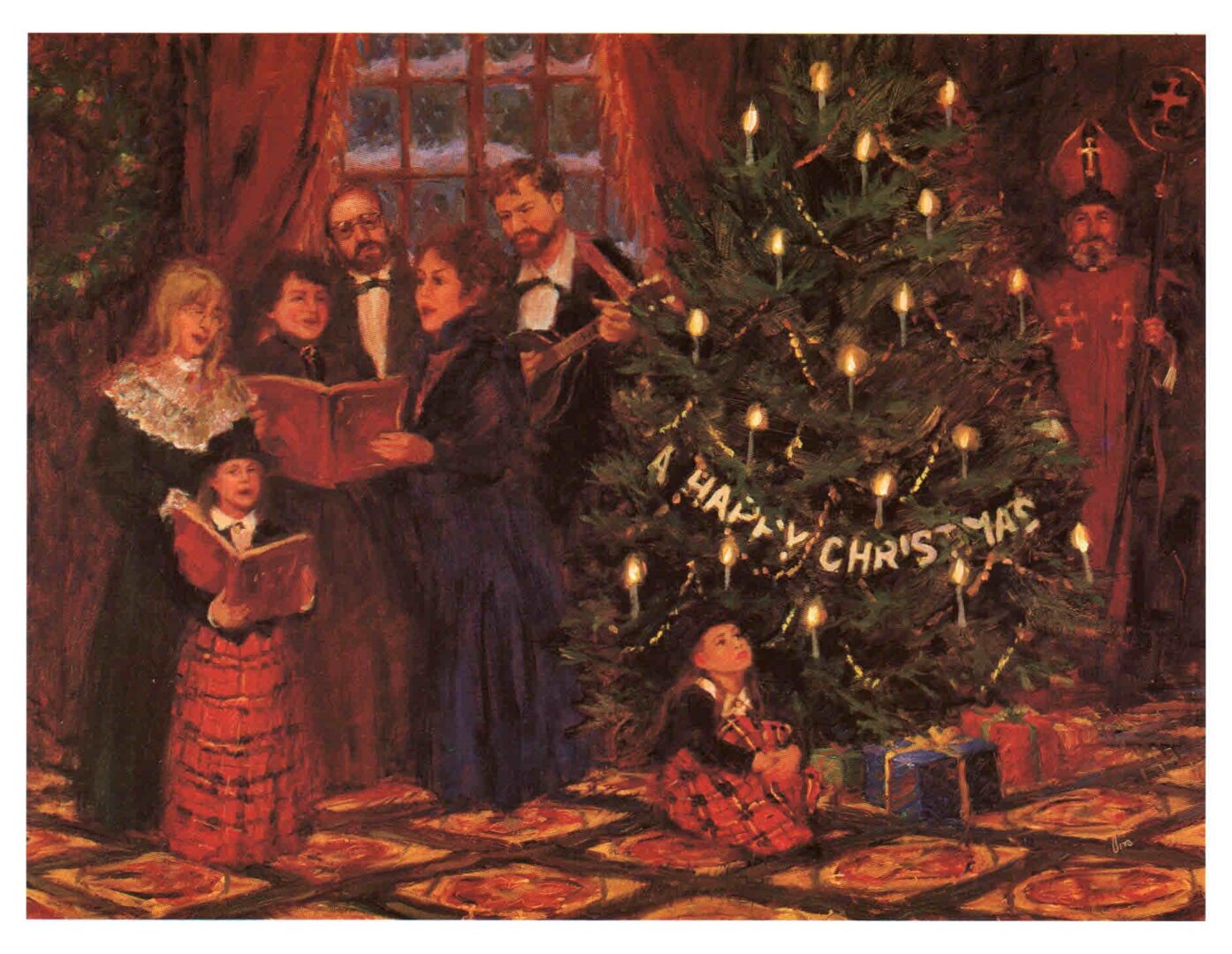 Historic Georgetown, Inc. invites you to an evening of Victorian holiday traditions at the historic Hamill House, home of Georgetown's silver baron, William Arthur Hamill. Celebrate the Yule time with your hosts and friends. Your evening admission includes hearty food, wassail, caroling with the Silver Plume Singers, and the traditional lighting of the Christmas tree. Cash bar available throughout the evening.
Saturday Dec. 9th, 6:00 PM - 9:00 PM
Saturday Dec. 16th, 6:00 PM - 9:00 PM
The Hamill House
305 Argentine Street
Georgetown, CO 80444
Tickets will be available for purchase soon.